Welcome to the Terrace Park Historical Society
Latest News
Our office and gallery are currently closed due to the Coronavirus crisis. However, we have been hard at work, updating our space and organizing our archives to offer better access to our collections. Please contact us HERE if you have any questions or suggestions.
Puzzles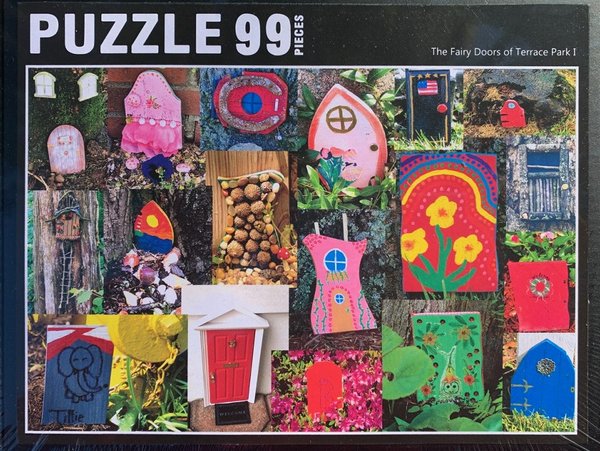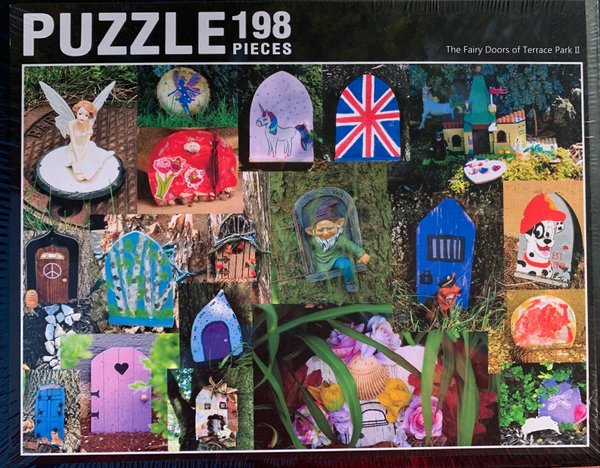 The jigsaw puzzles of the awesome fairy doors of Terrace Park have arrived and look great. They are available for sale at 604 Marietta and at 108 Marian. Puzzles are outside and payment can be left via cash or check payable to TPHS.
The 99 piece puzzle is 12x18" and is $20.
The 198 piece puzzle is 18x24.5" and is $25.
Both puzzles have larger, kid friendly sized pieces than our previous puzzles. There are limited quantities of both puzzles so buy now to be assured to get yours. Some of our previousl puzzles are also available for $20 each.
Any questions, call or text Marcia Moyer at 680-4322 or Sylvia Stirsman at 658-8751 or visit our Gift Items page.
Walking Tour
We would like to offer our Walking Tour as a fun opportunity to learn about the history of our village.
Several years ago the Terrace Park Historical Society created a very professional audio walking tour of the village. Tricia Dimichele and Shelley Cowan wrote the script which is narrated by Wes Cowan who you might recognize as a former neighbor or frequent Antiques Roadshow appraiser. TP residents Booie and Richard Walker put it all together to create about a 60-90 minute very entertaining and informative tour which starts and ends at St Thomas Church.
To access the audio and print out the map and locations, click on the links below: